Have you heard the latest? We are already two days into the New Year and some of us are still thinking through what we plan to accomplish in 2015. I said some of us. If you are one of those other ones who has their list written, posted, and are already in hot pursuit of making it happen – I'm proud of you. You probably don't need to read the rest of this saga on dreaming dreams, planning plans, and somehow merging the two to create a vision for this year and maybe even beyond.
A few years ago someone handed me a page of notes from a meeting they had attended. "Here, she said. I have no use for this, but I thought of you. You're the information junkie." She was right, of course. The handout from the meeting described setting goals that are SMART. I'm not the master goal setter, but I can read a prescription. I also know that there is no chance for hitting a target if I don't aim, and no chance to achieve a goal if I don't set one. So here's my take on S.M.A.R.T. goals. Let me know what you think.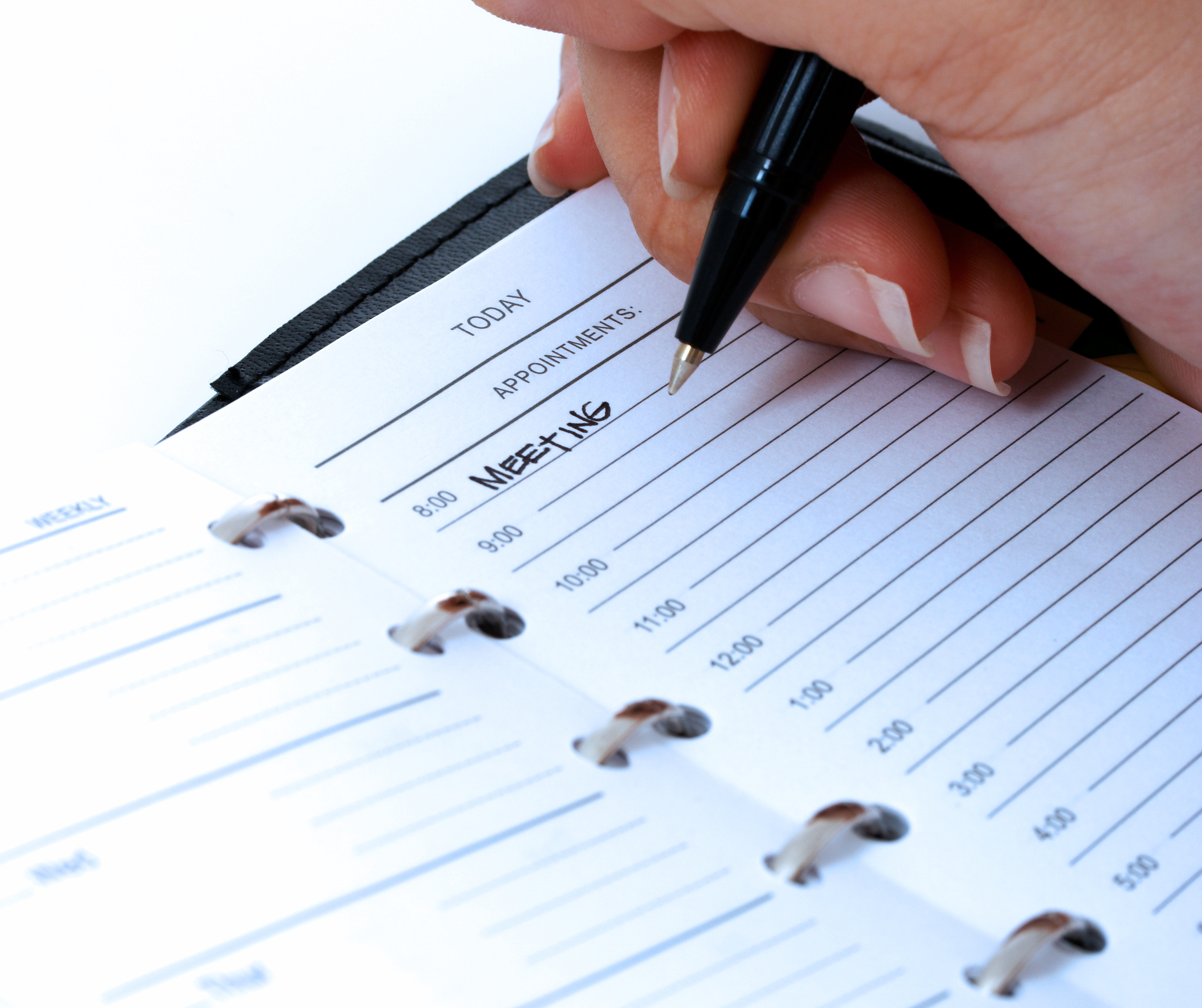 S          Specific: This sounds pretty easy. Right? To be specific means knowing exactly what you want as a result of your effort. Get a job. Read more books. Eat better. Stay warm. Not very specific are they? Well, maybe the stay warm one. To be specific what kind of job do you really want? Do you have your heart set on a certain company? Eat better could mean a lot of things, but to be specific, choose an eating plan, write a menu, and maybe keep track for a while till you see progress. Read more books is one of my goals. I have titles of books on my list that I will read and places to add more once I have read all of them. This might surprise you, but one of the books on my list is 1100 Words You Need to Know. Any guesses on why that's on my list? Just curious.
Something to think about.  Whatever is true, whatever is noble, whatever is right, whatever is pure, whatever is lovely, whatever is admirable—if anything is excellent or praiseworthy—think about such things. – Philippians 4:8
 M         Measurable: This is seriously a tough one for me. Numbers are not my thing, but how hard can it be to add a few digits to a goal to make it a 'valid' goal? (at least according to the SMART rule) Let's use my goal of reading more books. My brother-in-law set a goal to read 1 book for every year of his age plus 1 every year. I'm no mathematics genius, but even I can figure out that he is reading two additional books every year. My goal is not that admirable. First, I will read one book every 2 weeks. That's a goal, but some goals should be stretch goals, so along with that goal, I have committed to writing a book review every two weeks. Feel free to challenge me in a few weeks to see how I'm doing.
Something to think about.  But seek first his kingdom and his righteousness, and all these things will be given to you as well. – Matthew 6:33
A          Achievable: Ten years ago, one of my goals was to run 3 times a week for not less than one hour. That was a good goal for me at the time, but if I were to temper that goal for what is achievable today it would look vastly different. Walking for an hour, three times a week is an achievable goal. Let's talk about my book goal. I don't have 24 books listed because the year is young and I don't know every single book I will read. However, I have 'write-in' space to decide later. Twenty-four books in one year is achievable.
Something to think about.  Rejoice always, pray continually, give thanks in all circumstances; for this is God's will for you in Christ Jesus. –
1 Thessalonians 5:16-18
R          Realistic: With enough coffee, I can rule the world. Probably not going to happen. That would not be realistic.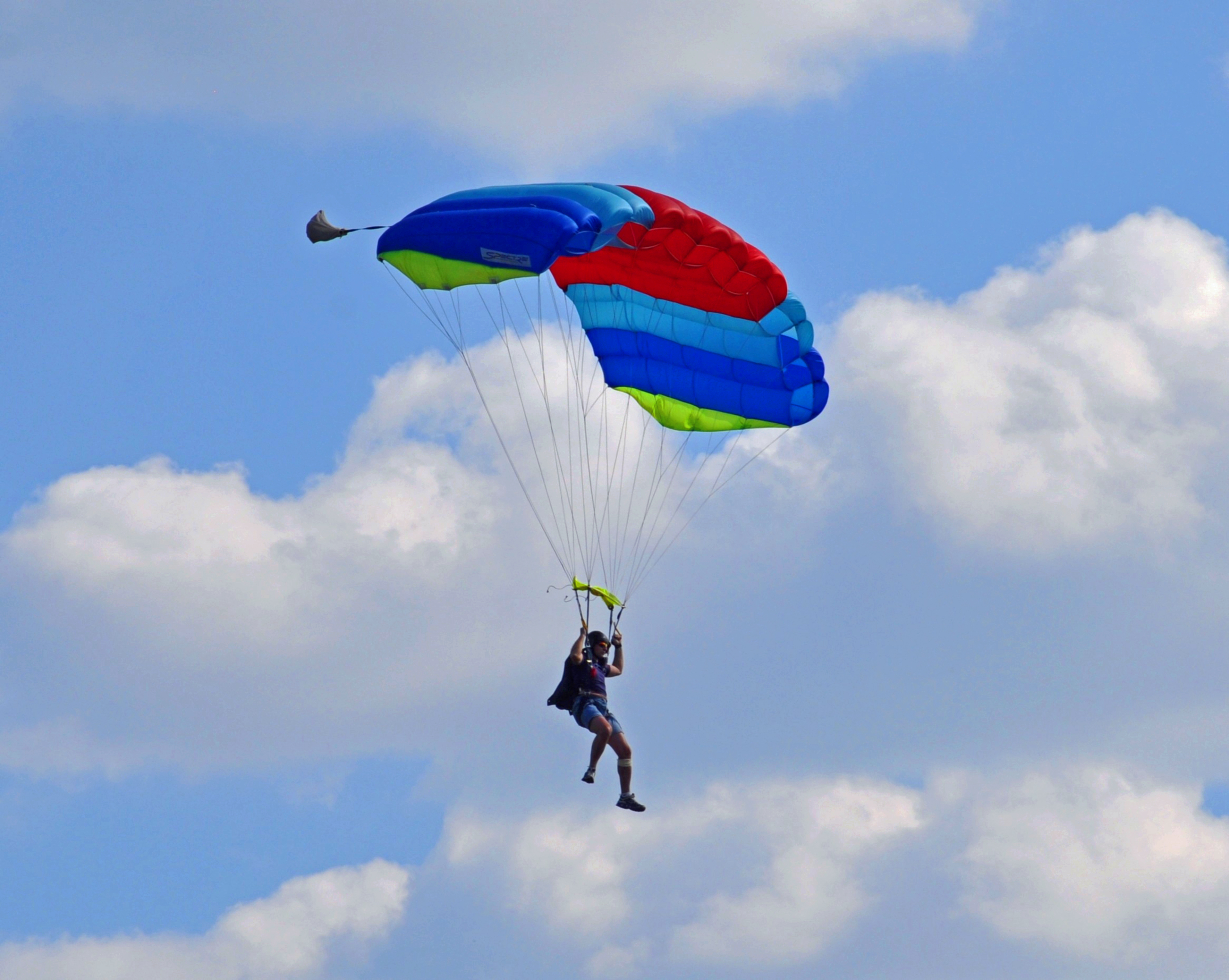 That goal would not even be sane. Who would want to rule the world even with the best dark roast coffee in the world? Realistic goals require that you do some deep soul searching and decide what you really want. See that root word 'Real'ly want? One way to test it out is to invest time in mapping it out step by step. If you can't do that, maybe a different goal would be better.
Something to think about.  Jesus said to him, "Away from me, Satan! For it is written: 'Worship the Lord your God, and serve him only.' – Matthew 4:10
T          Time: Even though we all talk about goals for the year, don't get all caught up in that notion of time begins on January 1 and ends on January 31. Remember I said I'm not the master goal setter? I'll let you in on a little secret. You can set a goal anytime. If you're driving down the road and think of something you really (really) want to do, you can decide right then to make it happen. A strong word of advice here…please wait till you get home to map it all out, or at least pull into a parking lot somewhere. It would not be at all SMART to write and drive.
Something to think about.  Every day I will praise you and extol your name for ever and ever. – Psalm 145:2
           For this God is our God for ever and ever; he will be our guide even to the end. – Psalm 48:14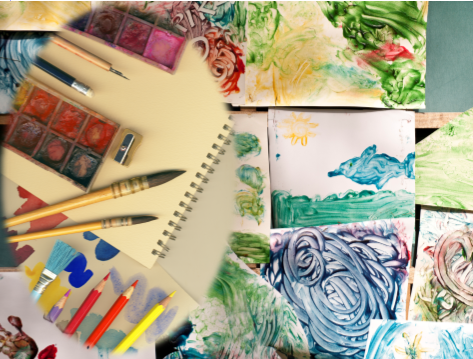 Ready team? What are your goals? Sometimes just getting through a day is a good goal, but as soon as you can, write out some things you want to see in your life? Maybe in one week or one month. If you're brave, go ahead. Envision your life months down the road or a year down the road. What does it look like? Paint me a picture. Let's get out there.