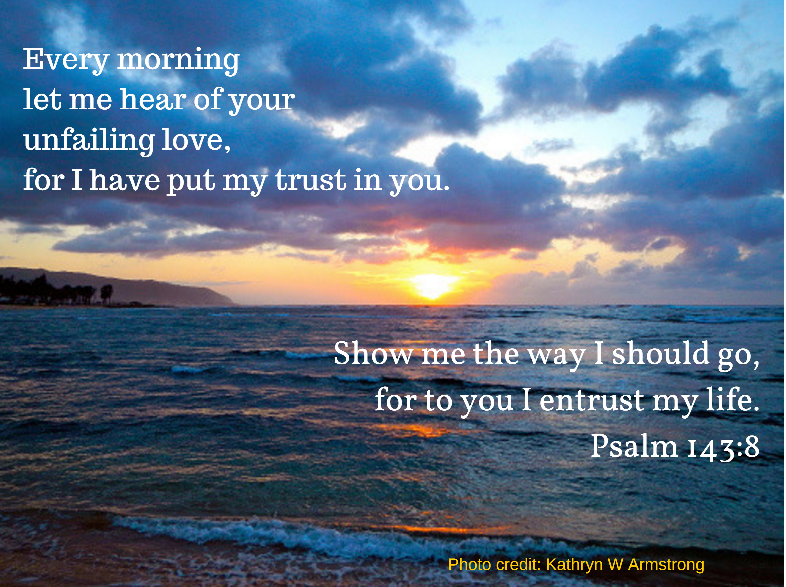 For each day in the month of October I will post a short essay based on a prompt, suggested by Kate Motaung. Kate is the founder of Five Minute Friday, an online community of writers who support each other as they engage in sharpening their craft.
As iron sharpens iron, so one person sharpens another. – Proverbs 27:17
While this 31-days is only for the month of October, but if this sounds interesting and beneficial to you, head on over to the Five Minute Friday website and check out what's happening in the community.
I will be using these hashtags – which I hope I remember to use.
#write31days2019 #fmfparty #write31days
Each day I will link my essay to the prompt below. I may run behind (life happens). I will catch up eventually (just FYI). If the link is clickable, you'll know there's something to read under the hood.
10/1 WHY
10/2 GIFT
10/3-4 PROBLEM & LISTEN
10/5 OTHER
10/6 NOTICE
10/7 SAME
10/8 GATHER
10/9 JOIN
10/10 SCARED
10/11 DEEP
10/12 FIRST
10/13 REACH
10/14 VOICE
10/15 OPEN
10/16 AVOID
10/17 CONSISTENT
10/18 ACTIVE
10/19 STRONG
10/20 TELL
10/21 PERSON
10/22 SENSE
10/23 NEED
10/24 DIFFERENT
10/25 WAIT
10/26 ACCEPT
10/27 BETTER
10/28 TEST
10/29 PRACTICE
10/30 MEMORY
10/31 ENJOY